Austin Citizenship Lawyer can help with Naturalization and Certificate of Citizenship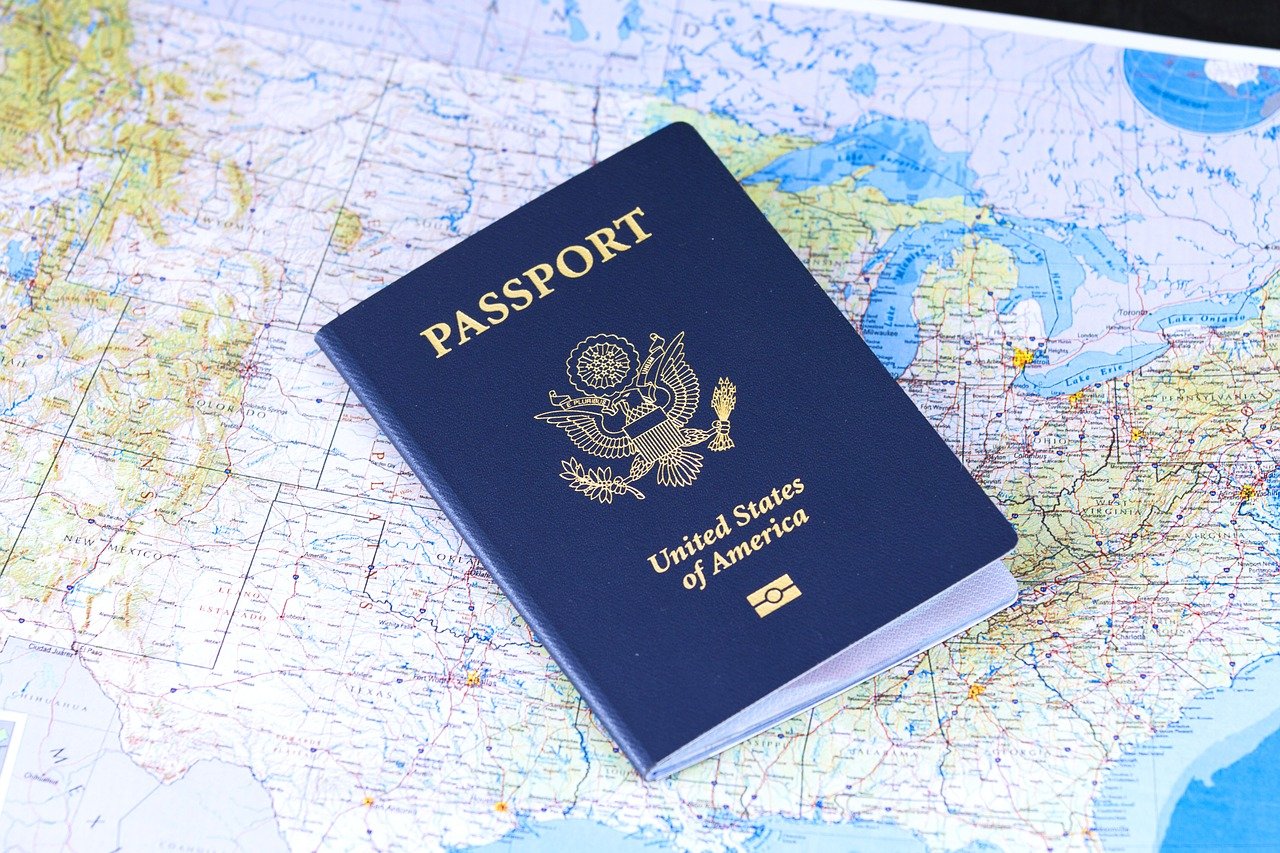 Why apply for Citizenship?
If you are living as an LPR, you may want to consider the many benefits of becoming a U.S. citizen. Citizenship gives a person many rights and privileges, including the right to vote in elections, the right to travel abroad without complying with any residency requirements, the right to certain federal grants, scholarships and other public benefits not available to non-citizens, the right to be elected to office and apply for certain federal jobs and benefits, and the right to higher estate tax exemptions.
Requirements for Naturalization
Requirements for Certificate of Citizenship
We can help you become a US Citizen
Seeking the guidance and help of professional legal representation and counseling can be the difference between success and failure in immigration law. With several complex steps and forms to fill out, mistakes are common and can result in unforeseen difficulties during the interview and denials. If you want to take the final step in your immigration journey and become a US citizen, we'll be happy to help!